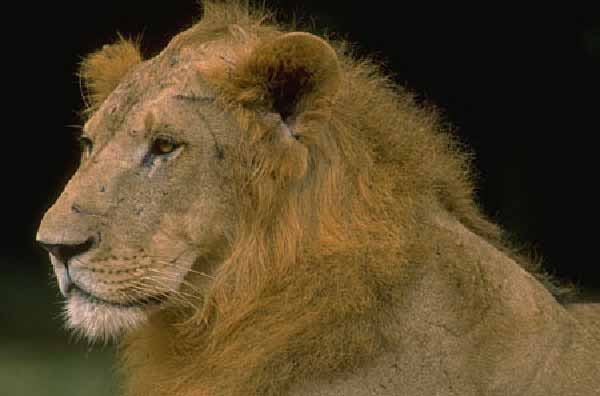 In 2020, the Garden Ridge Lions will present six $500 scholarships to deserving High School students. All scholarship applications must be received by March 15th Email:

lochoa5@satx.rr.com

or mailed to the address of 21329 Waterwood Dr. G.R., Tx 78266. Thank you. Laura Ochoa
. Click here to download the 2020 Scholarship Application.


​In 2019,
​twelve scholarships were presented to seniors from local area high schools at our regular membership meeting on April 24th; each scholarship was for $1,000, for a total donation of $12,000. Receiving scholarships were Kathleen Elizabeth Acker, Emily Renee Becker, Joshua Bennett, Jordan Lee Breeden, Cameron Castilleja, Peyton Shelby Cattarin, Magnolia Grace Lind, Garett Morrison, Taylor Nicole Oliphant, Alarie Rose Richter, Eric Nii-Areetey Tagoe and Cedric A Wahrmund